How to Transform a Property into a Vacation Home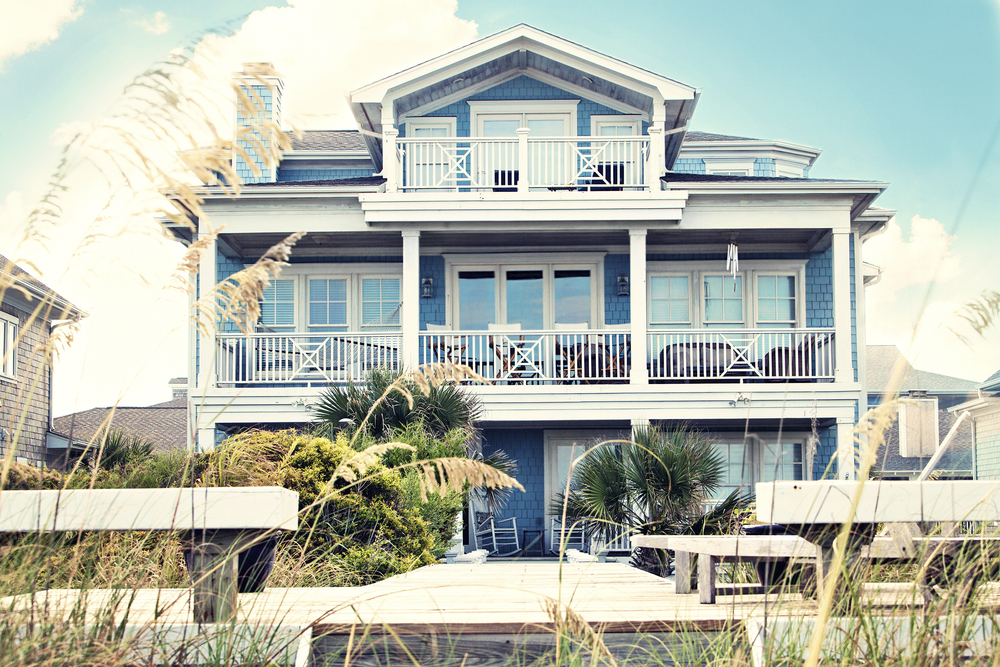 If you want a vacation home for yourself, then one of the best and cheapest options is simply to rent one. There is much opportunity to do this in almost any corner of the U.S. Vacation homes have become increasingly popular in recent years, with many families choosing to purchase one permanently.
Another recent trend has been individuals purchasing more ordinary properties and turning them into vacation homes. Hot Springs Village Homes, a Re Max Realty-partnered company specializing in such homes for sale, report that vacation home "fixer-uppers" are becoming significantly more common.
But what actually makes a vacation home? Naturally, that is something you will need to know before you can turn a property into one! An important thing to keep in mind is that not all properties have the potential to be a vacation home. Not only is it a certain type of property that makes for an ideal vacation home, but the location of the property is also essential.
The Importance of Location
A vacation home needs to be located somewhere people would like to visit for a vacation. If the property isn't so located, then there's little you can do. However, what makes a location fit for vacations is dependent on more factors than you might expect – and it isn't always the most obvious vacation areas which can have some appeal.
For example, the property might be located in a drab and decidedly plain residential area, but what if there is a beautiful lake or mountain only ten minutes away by car? These are the type of lines you need to think along when it comes to the location of your potential vacation home.
Of course, when it comes to property location (as well as anything else property related) the advice of a realtor can be invaluable. You should certainly seek a consultation if you are not sure that a property is fit to be a vacation home. This is because they will be able to answer complicated questions that require a certain amount of market data.
How to Turn a Property into a Vacation Home
There are many ways you can do this, and so the following tips are merely for guidance. Nevertheless, this can be a very good place to start if you are coming to fixing up a vacation home for the first time.
Go With a Subtle Style*
The asterisk here means that you can go for a heavily themed interior if the property is located in an area with a strong aesthetic reputation (for example, wooden and old-fashioned furnishings in a mountain cabin), but more generally speaking, keeping the interior style spare and elegant will make it attractive to largest number of potential vacationers.
Lighting is Vital
This is an especially important point. Vacation homes need to feel like extensions of the vacation area. One of the best ways you can do that is to let as much of the outside ambience enter the property as possible. Think big windows and lots of natural daylight.
Add a Luxury Touch
A vacation home will be primarily used for leisure. Doing the place up like a spa or fancy hotel might be unfeasible but adding the odd luxury touch like a hot tub or a mini fridge in the bedroom is a winning move.
Fixing up a property and turning it into a vacation home can be a real earner for those that go about it the right way. Remember above all to seek the requisite professional advice and ensure the property suits its surroundings.