How to Select a Perfect Whole-Home Remodeling Company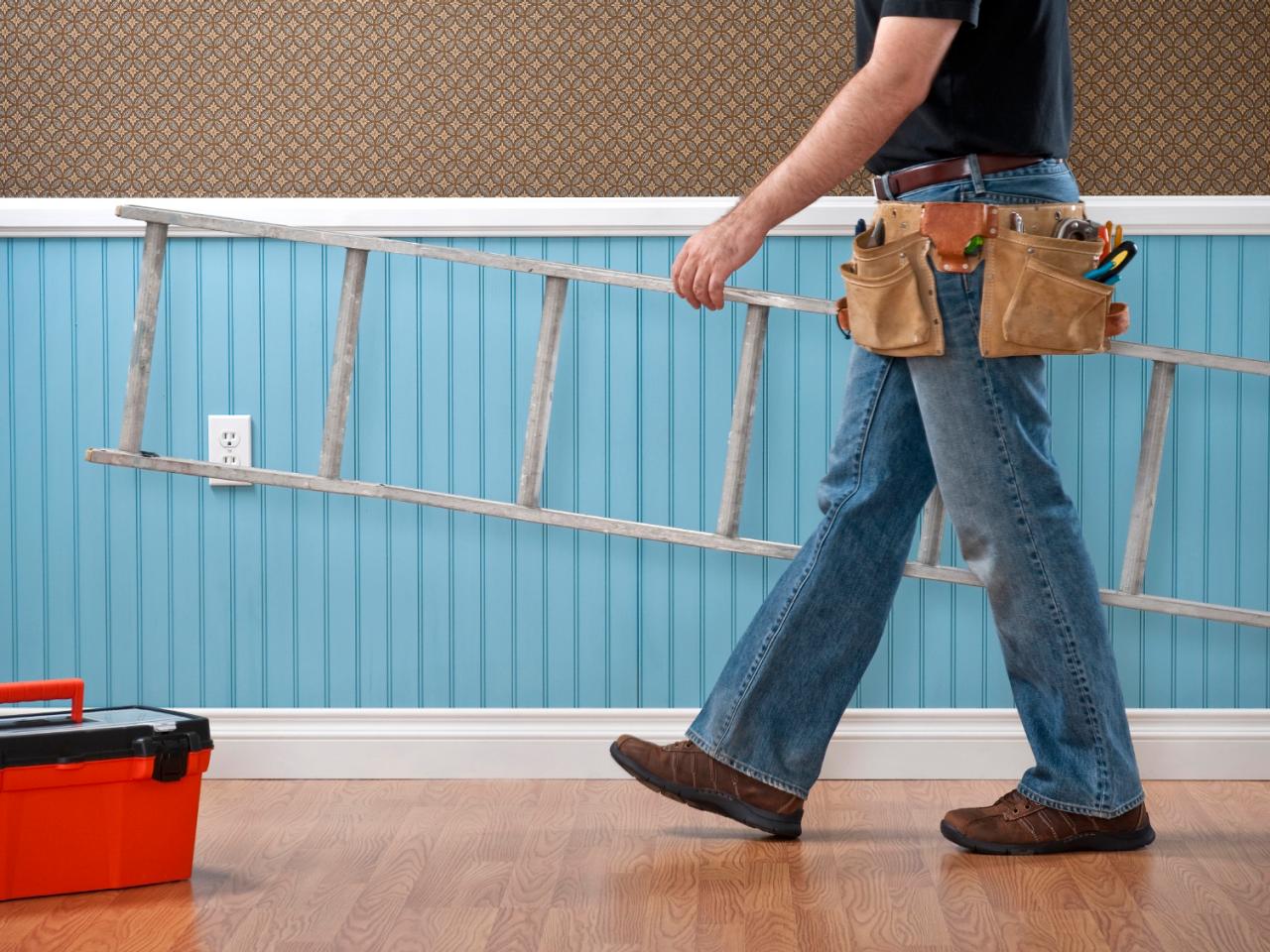 Your home is one of the biggest investments you will ever have. It is a special place where you get to bond with your loved ones and enjoy a cup of coffee after a hectic day. Therefore, you have a right to ensure it is in good condition to last for a long period. In this case, if you have stayed in it for quite some time and you have started realizing that some things are quite old-fashioned, you may opt to go for a whole-home remodeling plan. This activity involves upgrading each room of your home to make it feel brand new and beautiful.
Home remodeling projects are normally conducted by contractors who are passionate about the work. They will do the job perfectly to meet your needs. A project that has been conducted to perfection will make you feel satisfied and happy since it automatically raises your property's value. Several companies do this kind of work, and it may not be easy to decide on a competent company. Therefore, before selecting a company to do your home remodeling project, be sure to conduct a series of vetting processes to determine the best contractor for your home. The process is as follows:
Request for references and come up with a list of the companies that have been recommended to you. You can get these references from neighbors, families, or friends who have undertaken the project previously. It won't be easy to get recommendations from companies that do not perform as expected. In this case, referrals can be accurate when finding a competent company. If you get lucky to get a suitable one, you can call them immediately.
On the contrary, if they do not satisfy you, be sure to do your investigations. You can visit their social media pages and look for clients' reviews. All these will simplify your work by developing a list of various companies you may wish to request their services.
Look deeper into your list and start making comparisons of the different companies. Be sure to look at the services each offers to determine whether they will manage to deliver your specifications. In most cases, home remodeling companies will specialize in specific areas such as bathrooms or living rooms.
If you have managed to get two contractors from the list you had, go ahead and confirm their legal documents, such as licenses, per your country's regulations. A genuine company should be able to provide the documents immediately.
The next thing is to compare the quotations given to you by the selected contractors. The quotation will include the services rendered, how they will charge you, and the materials and equipment to be used. Be sure to select one that ensures optimum use of the equipment while providing the best quality services.
Go ahead and make a commitment with the company by signing a contract with them. The contract will include details of what you want and also what you expect the company to deliver. Before you commit, be sure to read all the terms stated by the company and understand them. In addition, be sure to give them a down payment or a deposit for the job to start. Once you have understood and agreed to the terms and regulations, the company can begin the project.
Conclusion
Home remodels that are done the way you want will give you satisfaction and the courage to recommend that particular contractor to others. Therefore, you must select a company that is up to the task to avoid disappointments. Consider the vetting process above to help you choose a competent company.