How To Choose The Flooring For Your Home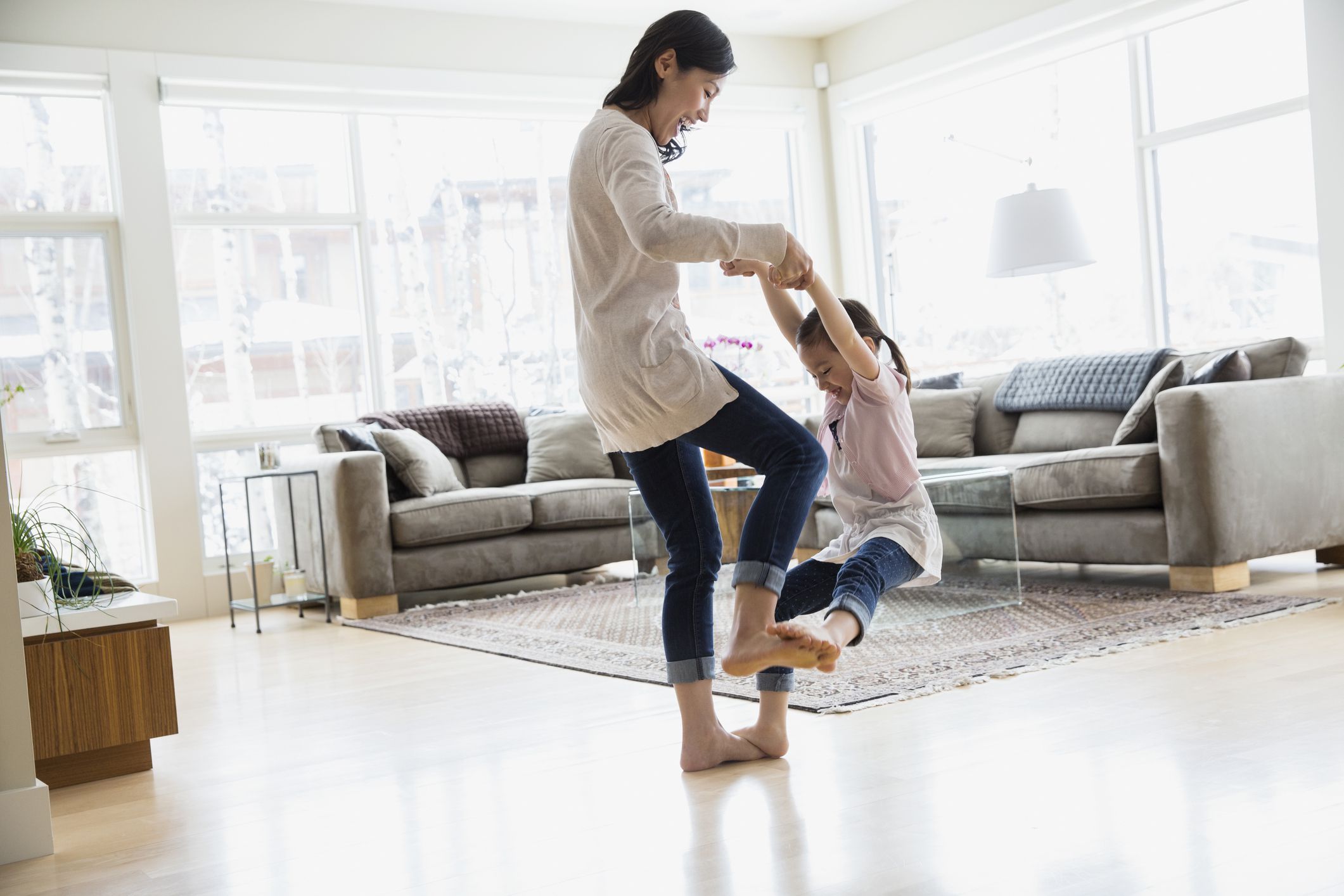 The selection of the ideal floor is one of the most critical decisions when remodeling a home. It isn't easy to choose correctly in many cases because several factors must be taken into account to make the best decision. This article presents tips that will help you choose the floor that best suits your home's needs.
Given the wide variety of floors on the market, flooring solutions must consider which one is the right floor for each room because not all floors will fit all the home spaces, as each one has its characteristics and specific needs.
For example, textured floors are recommended for terraces or carports, while hardwood floors are usually preferred for the kitchen, living room, and dining room. Wood floors are generally seen in bedrooms but can also be used terraces thanks to their rich texture.
Flooring solutions make more sense if you consider that it is not recommended to install polished flooring in the kitchen. It is an area where liquid spills can quickly occur, making the space more slippery and prone to cause accidents. Besides, it must resist stains, grease, falling elements such as pots and knives. It is also not recommended to use pieces with a lot of texture because being a place of high traffic and in which spills can occur, it is necessary that it can be easily cleaned to avoid the spread of viruses and bacteria that can cause an unpleasant or unhealthy environment for you and your family.
For the bedroom, it will be more practical to choose ceramic tile floors that are easy to clean and maintain since it is one of the spaces where we spend more time, and therefore, we must ensure its easy maintenance and durability over time. The bathroom is a space that requires a floor that is resistant to humidity and, above all, to slipping.
Your criteria should be based primarily on space's aesthetics when choosing the living rooms' flooring solutions. Wood or marble are perfect because they will give your space elegance, naturalness, and harmony; the same goes for the dining room.
The trends show us the wood finishes as one of the favorites where we find different designs, in a wide range of colors and with different finishes. One of the most outstanding styles shows the wood in its natural state with its imperfections, without disguise, with marked veins that give an aspect of prolonged use. These products go very well with industrial or country styles.
If you have a creative mind, you will be eager to have a floor that responds to that refreshing attitude. In the end, choosing the ideal floor for each space in your home is a simple task if you take into account the function of each room, make brave and intelligent decisions such as knocking down walls to make a larger space, or turning that unaesthetic column into a differentiating element.
The color of the floor should harmonize with the furniture, the decoration, and the color of the walls of the house. All the decorative elements of the home can intertwine; however, the choice of floor color also depends on the lighting you have. If the space has perfect lighting installation, is it advisable to install dark tones and colors, but if the house has little natural lighting, it is best to put light floors to avoid giving the illusion that space is smaller. Currently, the fashion is to install floors with large formats in imitation marble, completely smooth or wood.