7 Quick Tips on How To Find Your Septic Tank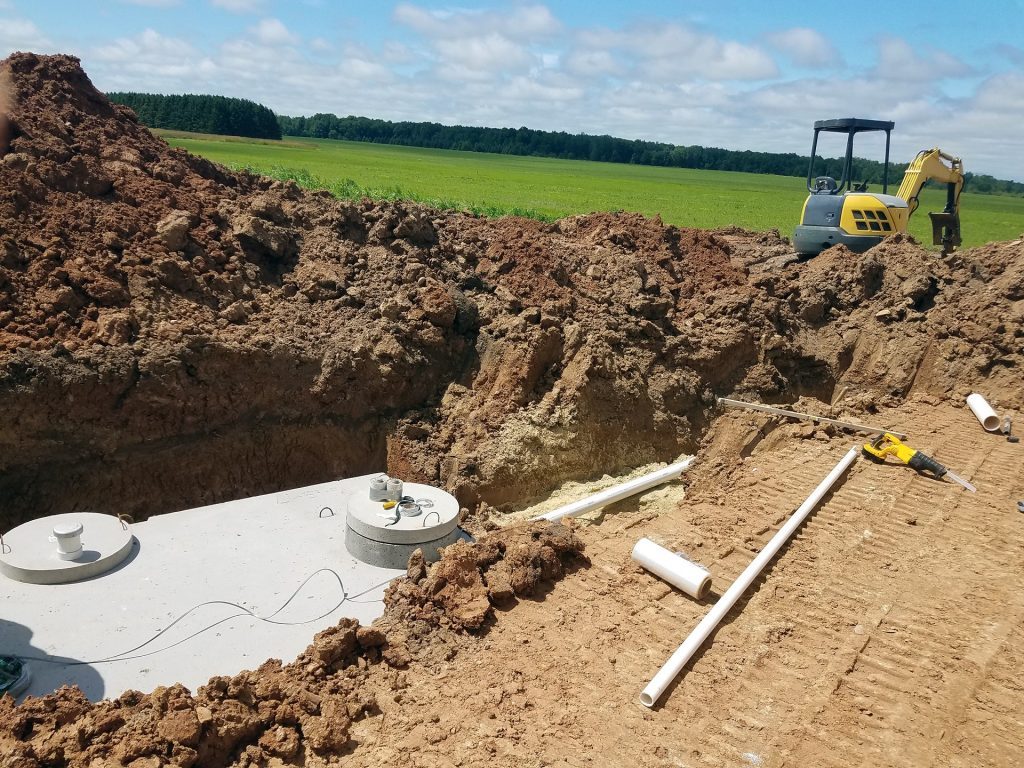 Something as large as a septic tank may seem like it's going to be an easy find, but something that's buried underground is definitely going to take a whole lot of digging. Locating your septic tank is not going to be easy if you don't know what to look for at the start.
It's important that you know the location of your septic tank. It's going to be much easier to have a team go in for a septic tank repair if you can direct them to where the system is. Below are some of the tips that you should take note of when you have to find your septic tank.
Trace the sewer pipes
Perhaps the most foolproof way to find your septic tank is to let the sewer pipes lead you to it. As soon as you find the sewer pipe through your home's crawl space or even the basement, there's a good chance that you will be able to find the septic tank at least 10 feet from your house.
If you are going to trace the sewer pipes, you should practice extreme caution and make sure that you are properly equipped. It's still better to have a team of professionals trace it for you if you are not sure what you are doing.
Obtain a septic tank map
Most counties will have a map of septic tanks for all addresses. In case you don't want your first step to being down and dirty through the sewer pipes, you should head over to the county office and ask for a copy of the septic tank map for your property.
If they don't have a copy, try to look for the different service providers that provide septic tank repair in the area. They might have worked on the property in the past which will help you in the future since they will already have it mapped out.
Ask your neighbors
If you haven't introduced yourself to your neighbors, now's the best time. Most neighborhoods follow a layout when it comes to the plumbing so you'll get a rough idea of where yours is going to be by asking your neighbors where their septic tank is.
Ask the homeowners association
Just like asking your neighbors, finding where the location of your septic tank is going to be easier by asking the homeowners association where it most likely is.
Keep an open eye in your yard
Unnaturally high or low spots in your yard might indicate where your septic tank is buried. Don't dig immediately, but take note of these areas for future reference.
Look for the lid of your septic tank
By using your soil probe, you will be able to locate your septic tank much easier. When you hire a team, this is what they're likely to do. They're already going to be equipped so it's better to task them with finding it.
Talk to the previous owners
Probably the most obvious one in this list, but still worth including the previous owners. They might have a note of it or even a map of where the septic tank is supposed to be.
A septic tank repair can be a nightmare for any household or business but it shouldn't be if you have a team of experts to do the job. We do the dirty work for you at Smith's Sanitary Septic Service. Contact us today!